Download Skype www.skype.com
When you go to the Skype website, this is what you will see. It is easy to follow.
Give yourself a Skype name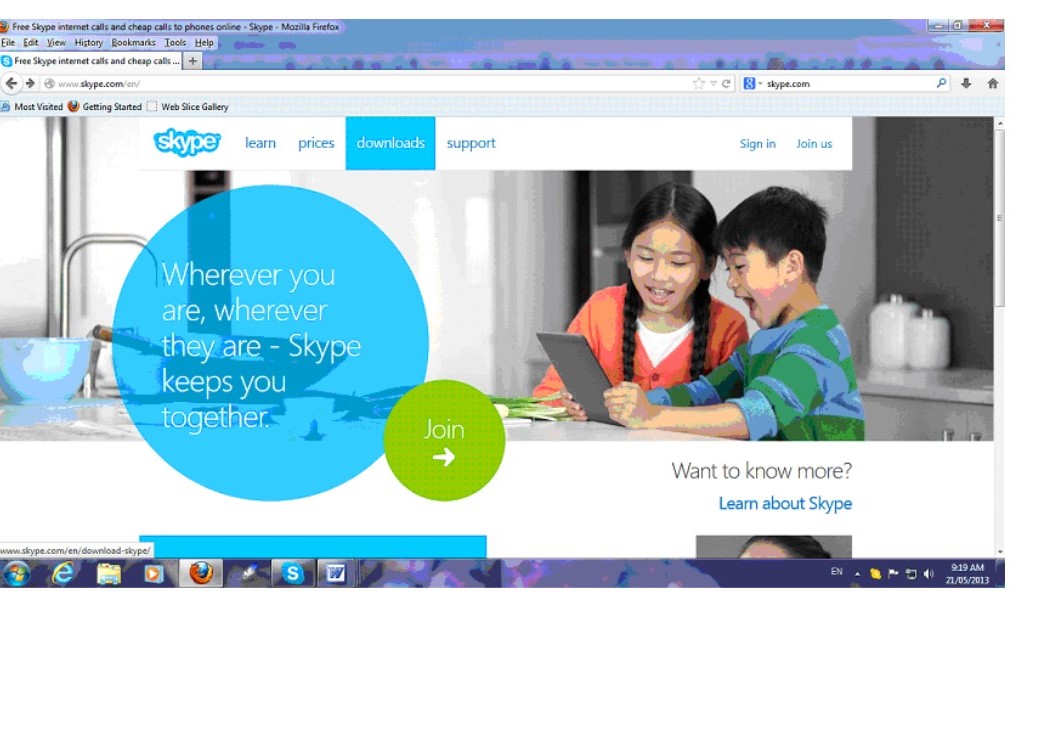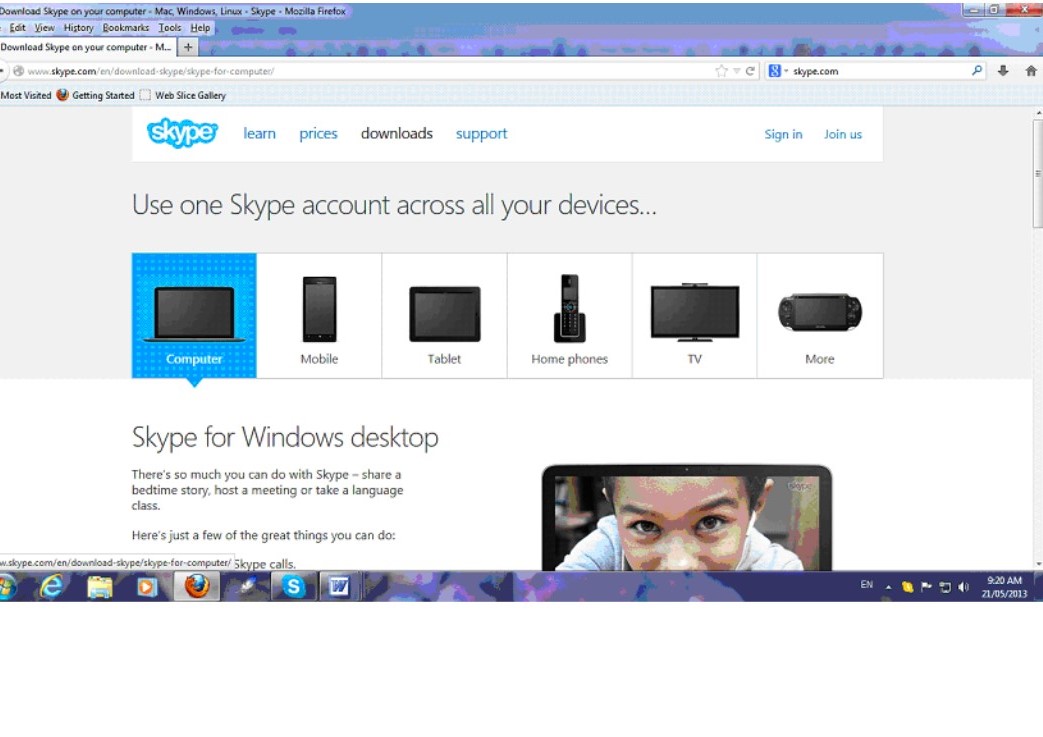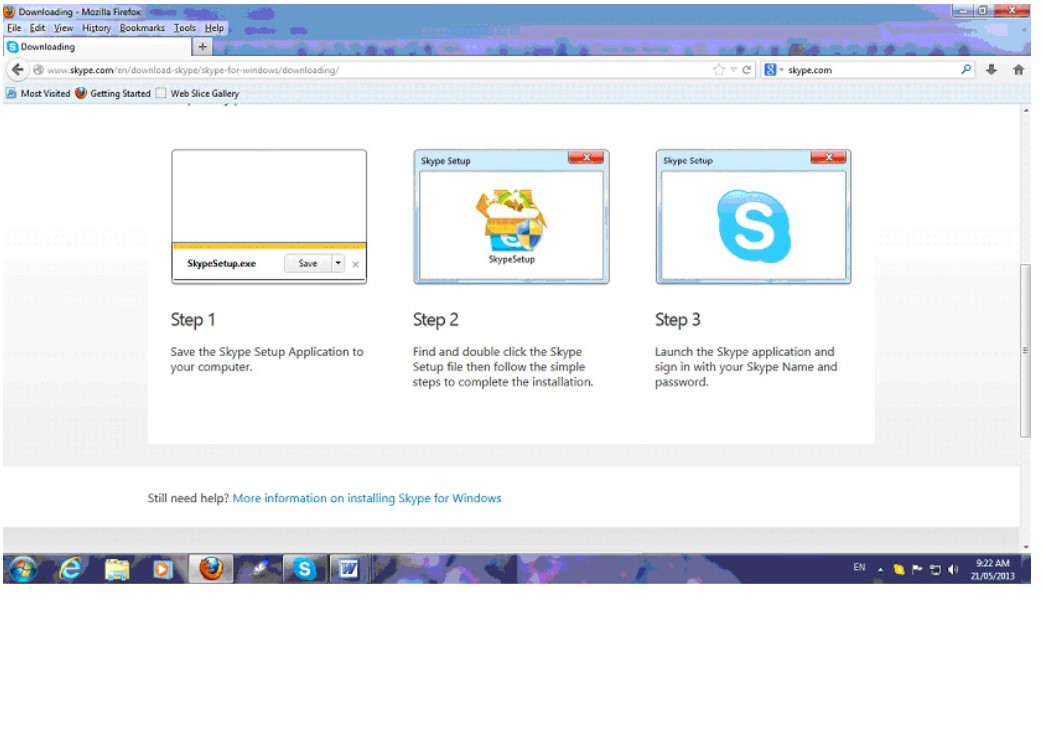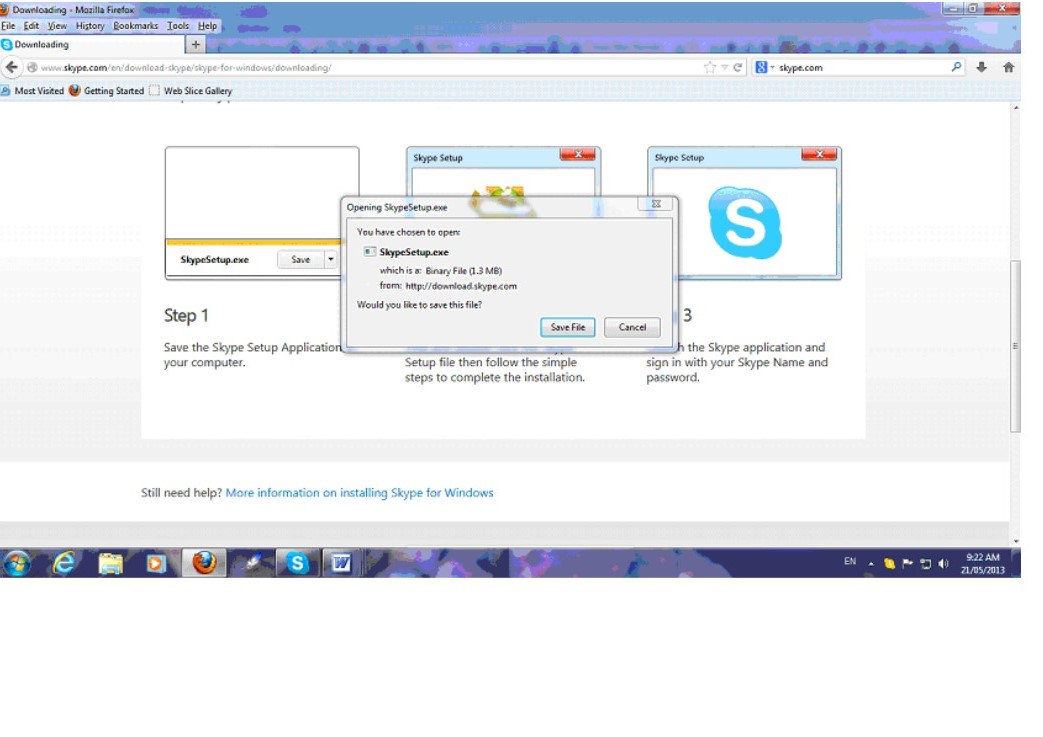 Instructions to use Video conference
The web-camera (and -if external-Microphone) is already attached your to your computer.
1. go to Tools and click open : Options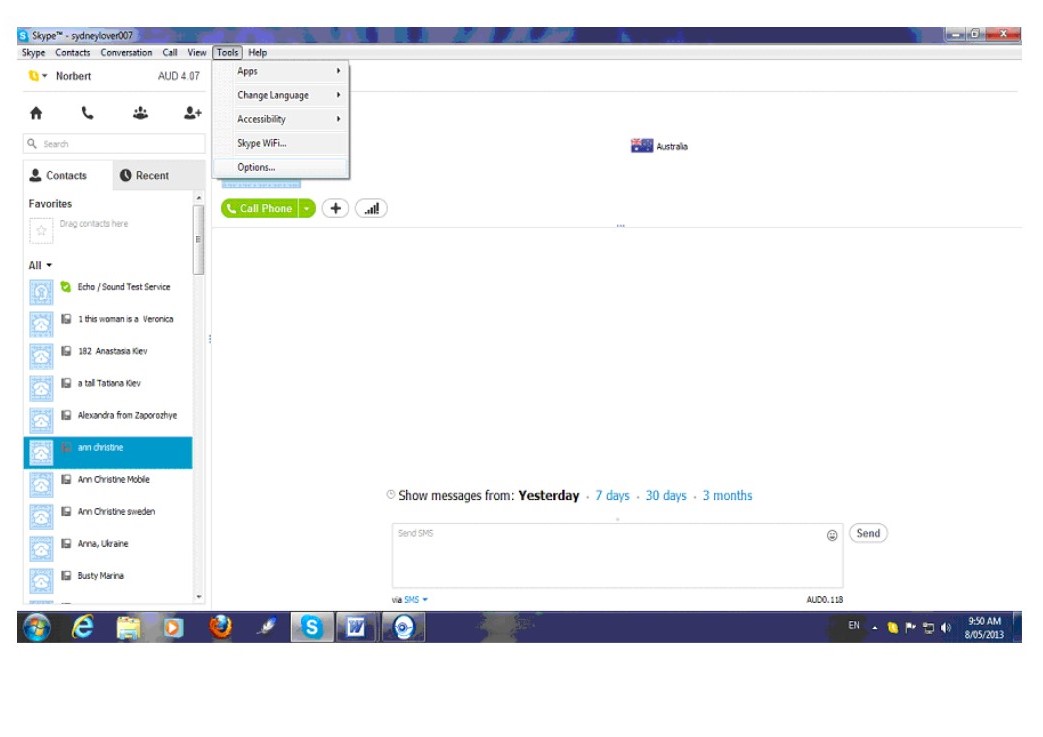 2.. in Options, Go to Audio setting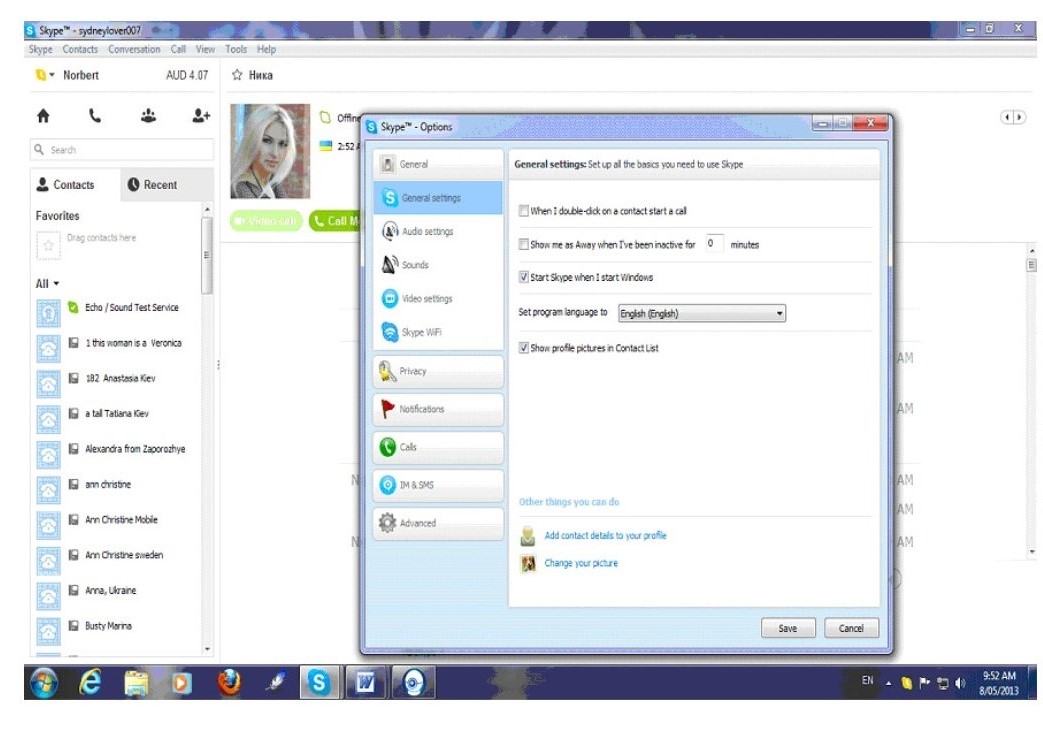 3. In Audio settings, select your Microphone in the scroll down section, adjust the voice setting; also select the appropriate loud speaker. We recommend to NOT change the Ringing section. Then go to Video settings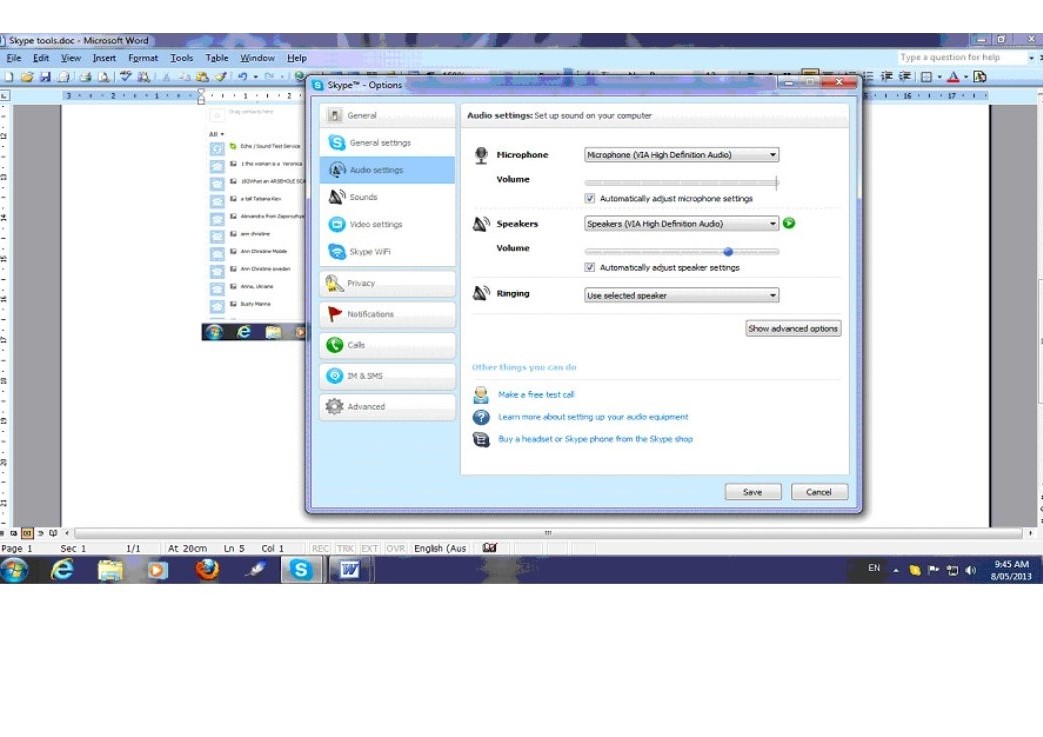 4. Video settings, select your camera. Adjust the sharpness, etc. Then select: People in my contact list only. click Save. Close Options.
— here the orange square represents the live web camera image–