You made an excellent choice to remove abuse and self-harm, change your beliefs and thus to get more out of your life.
Please write me- in a few words:
your concerns ( e.g. what is worrying you?)


how you feel and

the goals you want to achieve through counselling.



In case you are wondering of what to write, here is a script template.
Just Copy & Paste the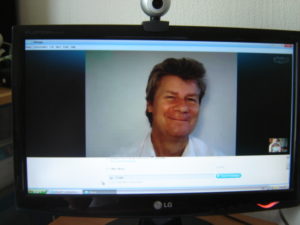 italic script below into your message-box, delete what is not applicable in the italic script and add your specific information into it
Dear Norbert
I like to make a booking for a counselling session.
I feel shy   / angry  / sad   / inexperienced     with women.
My experiences with women:
My hobbies / passions:
My goal(s) from counselling:
I am not suffering   /   I am suffering from a mental illness ( personal disorder)
At the moment, I am  /   I am not in treatment with a psychiatrist.
Regards
 By making a booking, you agree that you read & understand the Terms & Conditions  and Informed Consent pages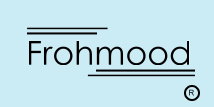 ---